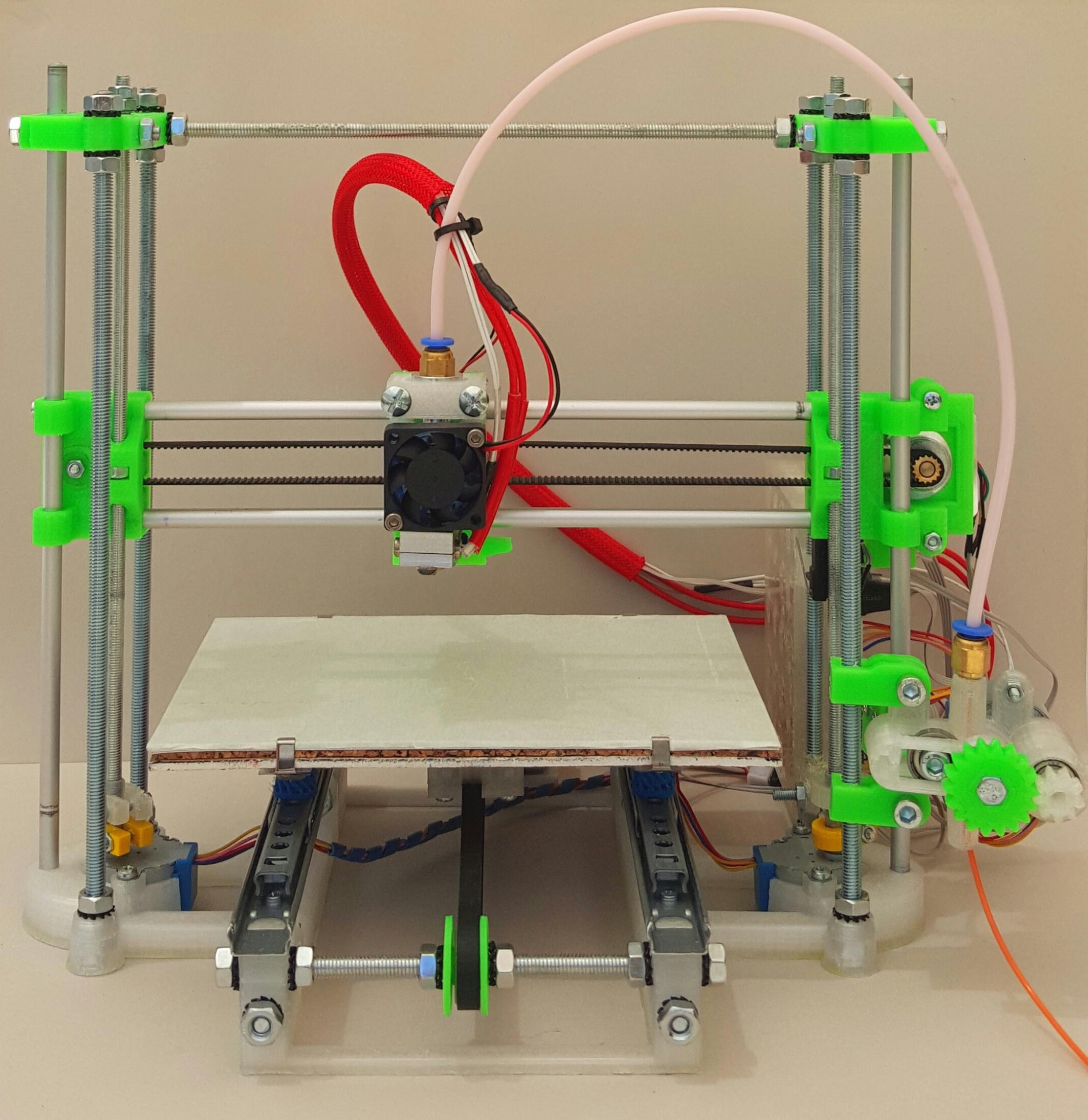 Specifications
More information coming soon!
Notes on Balaur the dinosaur 😀 :
The Romanian Dinosaur Balaur Seems to Be a Flightless Bird, Scientific American, Darren Naish, 2015.
Balaur Bondoc speculative reconstruction by Emily Willoughby.

Cau, Andrea, Tom Brougham, and Darren Naish. "The Phylogenetic Affinities of the Bizarre Late Cretaceous Romanian Theropod Balaur Bondoc (Dinosauria, Maniraptora): Dromaeosaurid or Flightless Bird?" PeerJ 3 (June 18, 2015): e1032. doi:10.7717/peerj.1032.