Specifications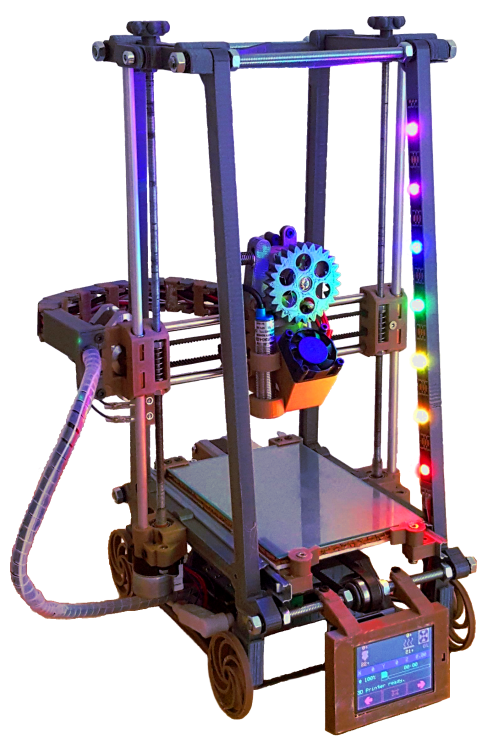 More information coming soon!
I want to assembly my Minmi. Click here.
Notes on Minmi the dinosaur 😀 :
Leahey, Lucy G., Ralph E. Molnar, Kenneth Carpenter, Lawrence M. Witmer, and Steven W. Salisbury. "Cranial Osteology of the Ankylosaurian Dinosaur Formerly Known as Minmi Sp. (Ornithischia: Thyreophora) from the Lower Cretaceous Allaru Mudstone of Richmond, Queensland, Australia." PeerJ 3 (December 8, 2015): e1475. doi:10.7717/peerj.1475.