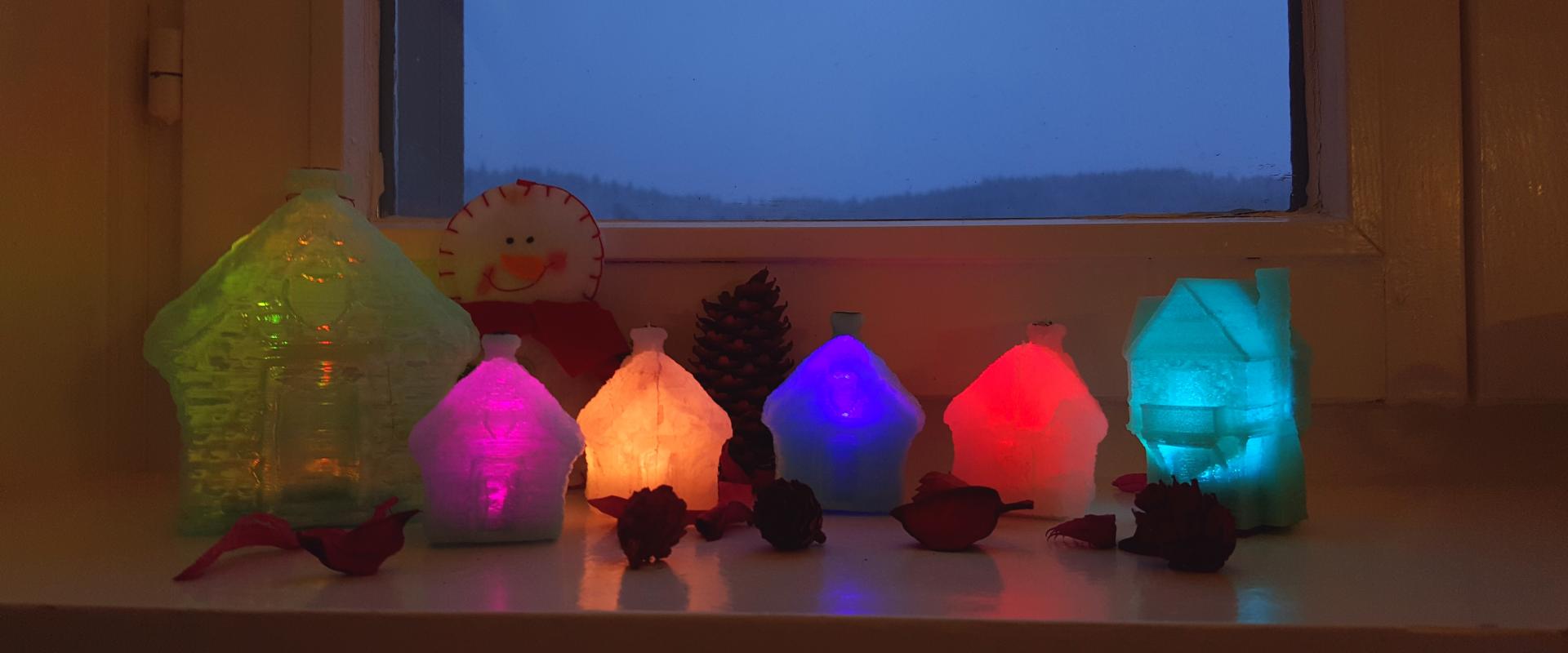 Little Home lamp defines what a companion light is. It is present, it's soft, and it's in tune with you.
Try it!
You can take it with you wherever you go. It is pocket-sized and battery powered allowing you to move it with ease from one place to another. Will you dare to simply take it to your favorite café or to work?
It is a soft light that will make you smile! Brightness can be adjusted according to the surrounding luminance.
It is always in tune with you. A control button allows you to select the color that best matches your mood.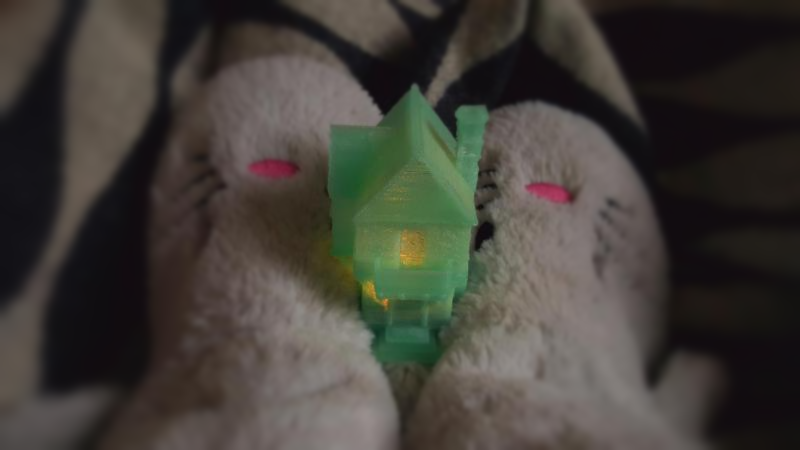 Just love it!
Do you want to make your own Little Home Lamp? Read more...
Else, if you want to have one from us. Leave us a message here.